PEST CONTROL RICHMOND- TEAM OF BEST PEST EXTERMINATORS
Total Pest Control Ltd is a leading pest control company in Richmond, BC offering the best services for homeowners to deal with an array of pests. We have earned a reputation of being the most dependable pest control company because of our effective solutions, professional staff and quality services. By hiring us, you can make your home and office pest-free without having to burn a hole in your pockets.
Whether the problem is at your house, office, or warehouse, you can get our services and get rid of pests that are creating havoc and damaging your property. The turnaround time is quick. Our customer care team will normally get in touch with you within 2 hours and provide a quote over the phone, or schedule a service visit to fix the problem.
We also offer industrial pest control services in Richmond BC. Any type of pest that has infested your home, office or factory, we can control its spread by employing highly-effective strategies. Our team has access to the latest tools and supplies using which they can make your place free from pests.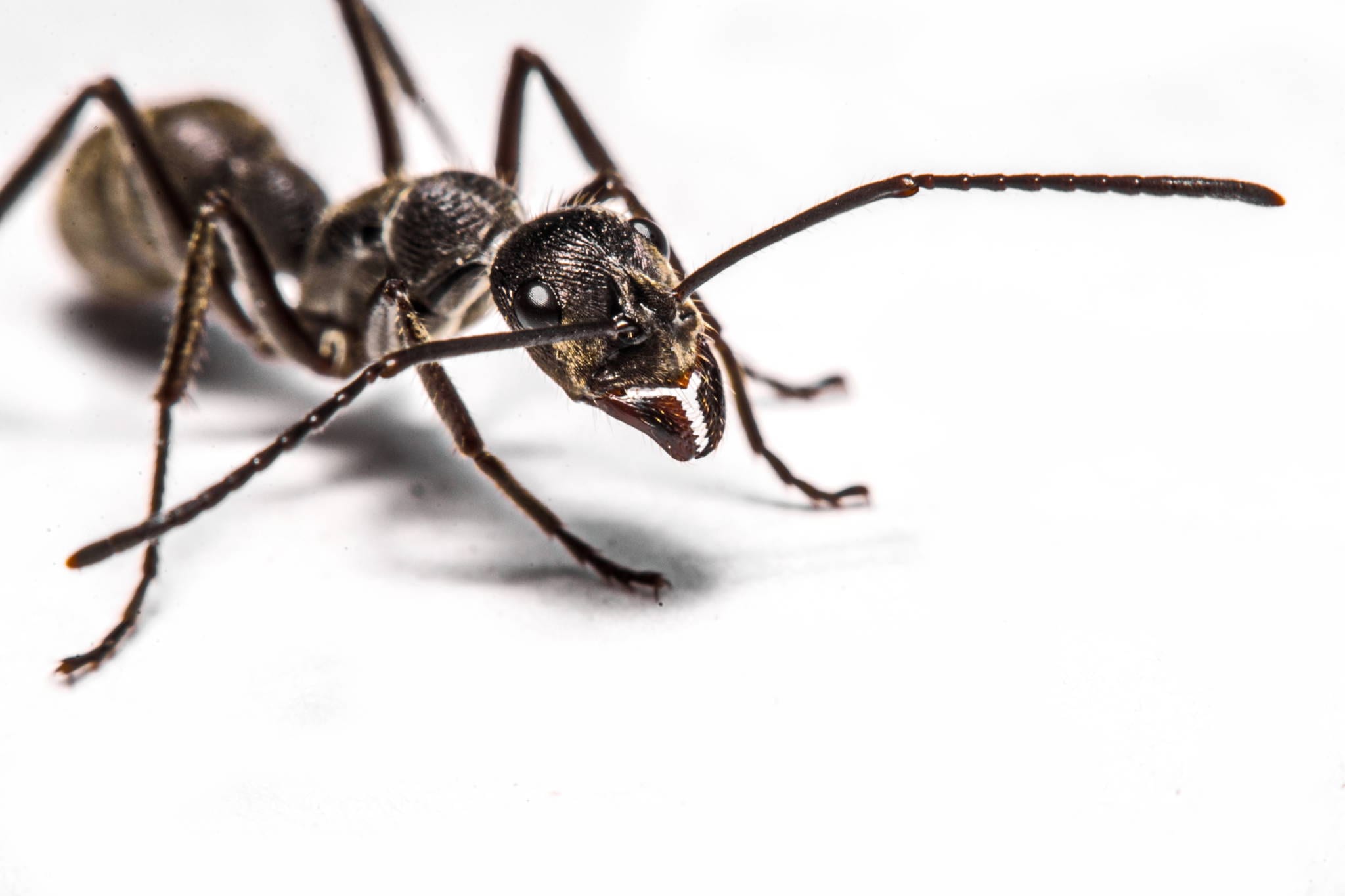 ---
Ant Control
It is never a pleasant sight to see ants crawling in your home. Once they have made their way to your home, they can spread to every room easily, even your refrigerator. Contact Total Pest Control to get a comprehensive plan for ant control ant limiting infestation.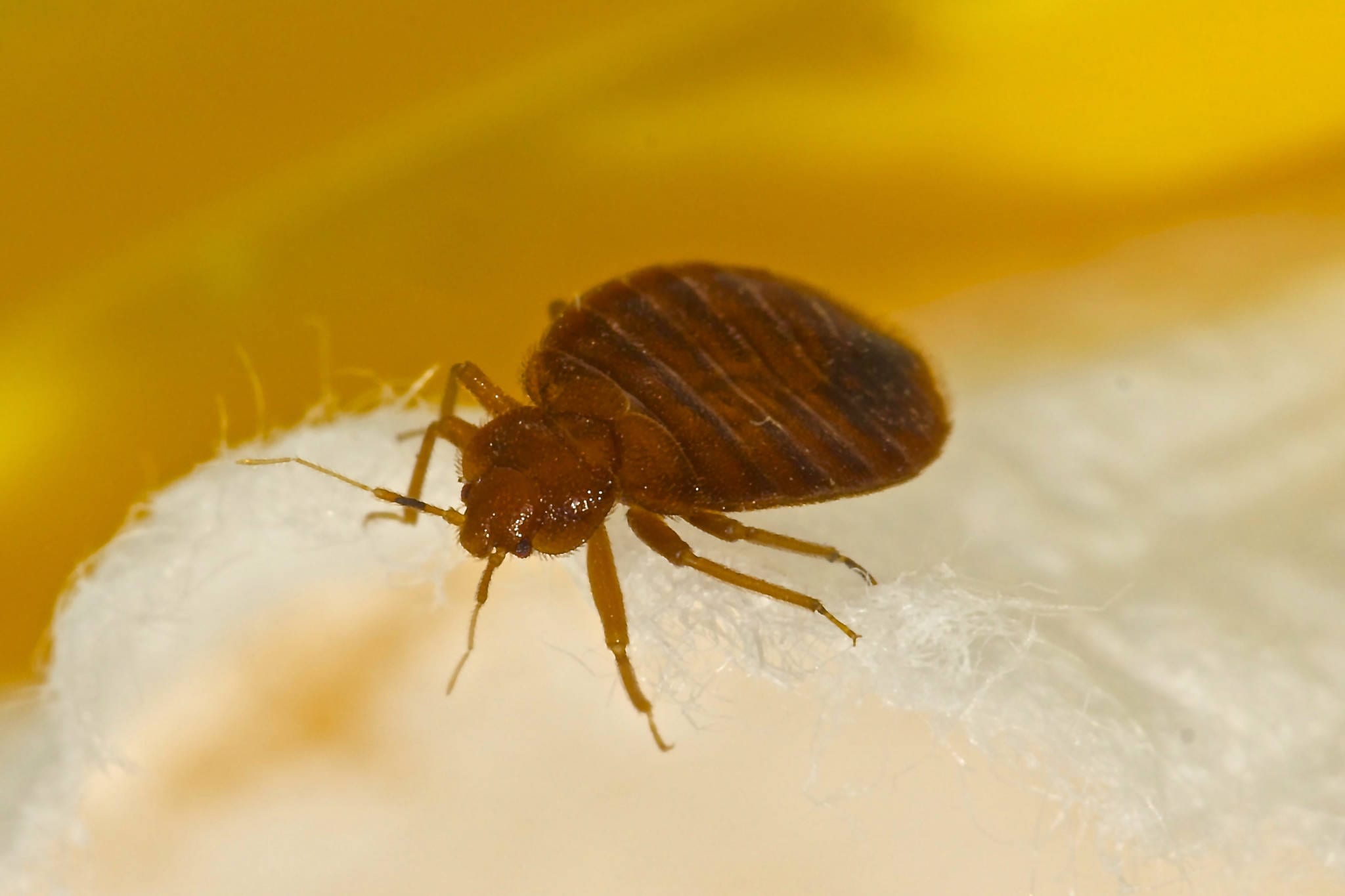 ---
Bed Bugs Control
Bed bugs do much more than disturbing your sleep. They can result in skin irritation, which can sometimes lead to an infection as well. Known for their ability to spread and multiply in numbers quickly, bed bugs can also become a cause of mental stress. Get in touch with Total Pest Control to get an effective solution for bed bugs removal.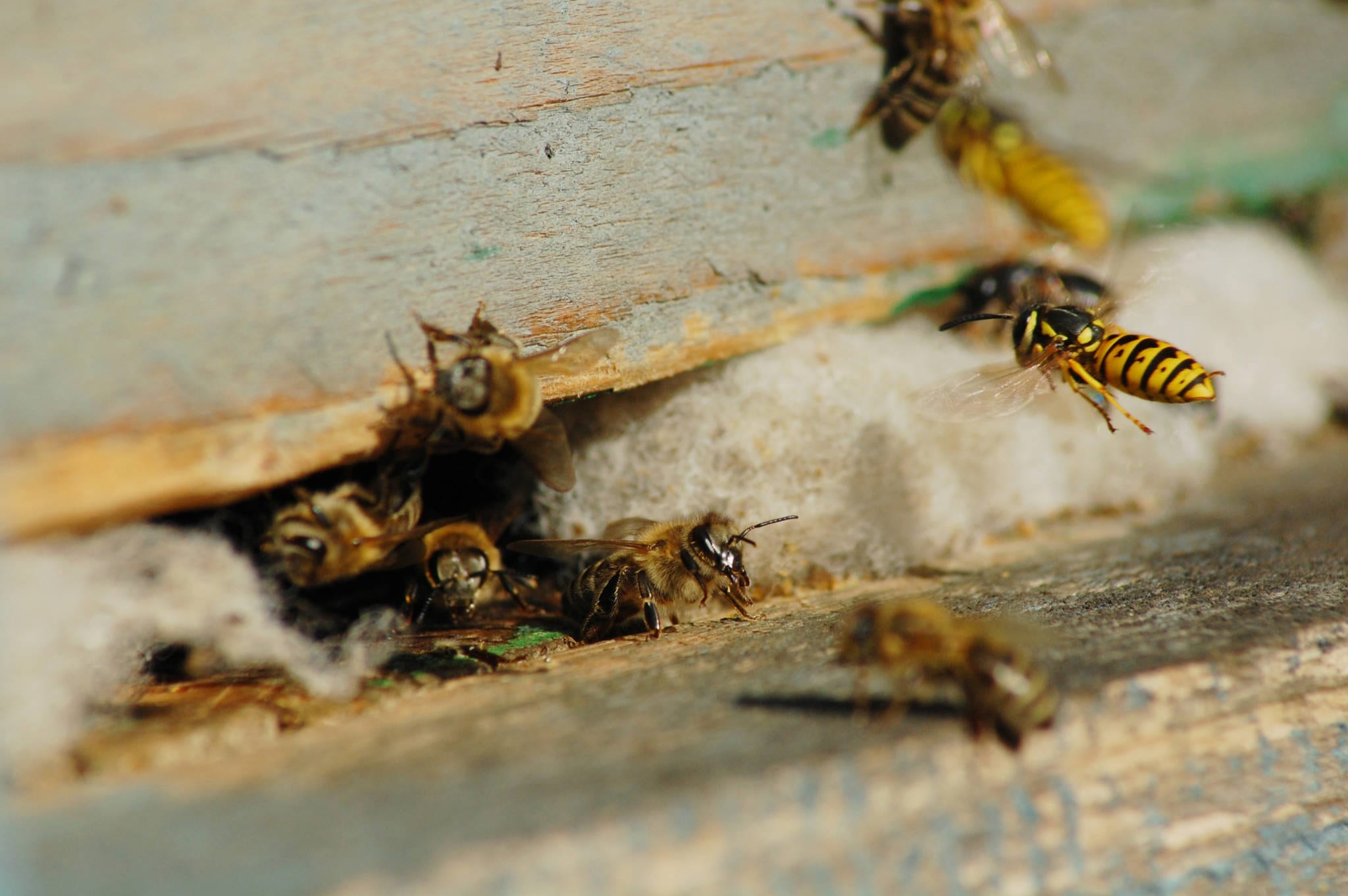 ---
Wasps Control
Wasps and Hornets can be very aggressive. Even going near their nest is dangerous since even one wasp can sting you multiple times, and their sting can prove to be quite painful as well. Therefore, their removal from your property is of utmost necessity. Hire the best pest control services in Richmond, BC by Total Pest Control Ltd to deal with a wasp infestation problem.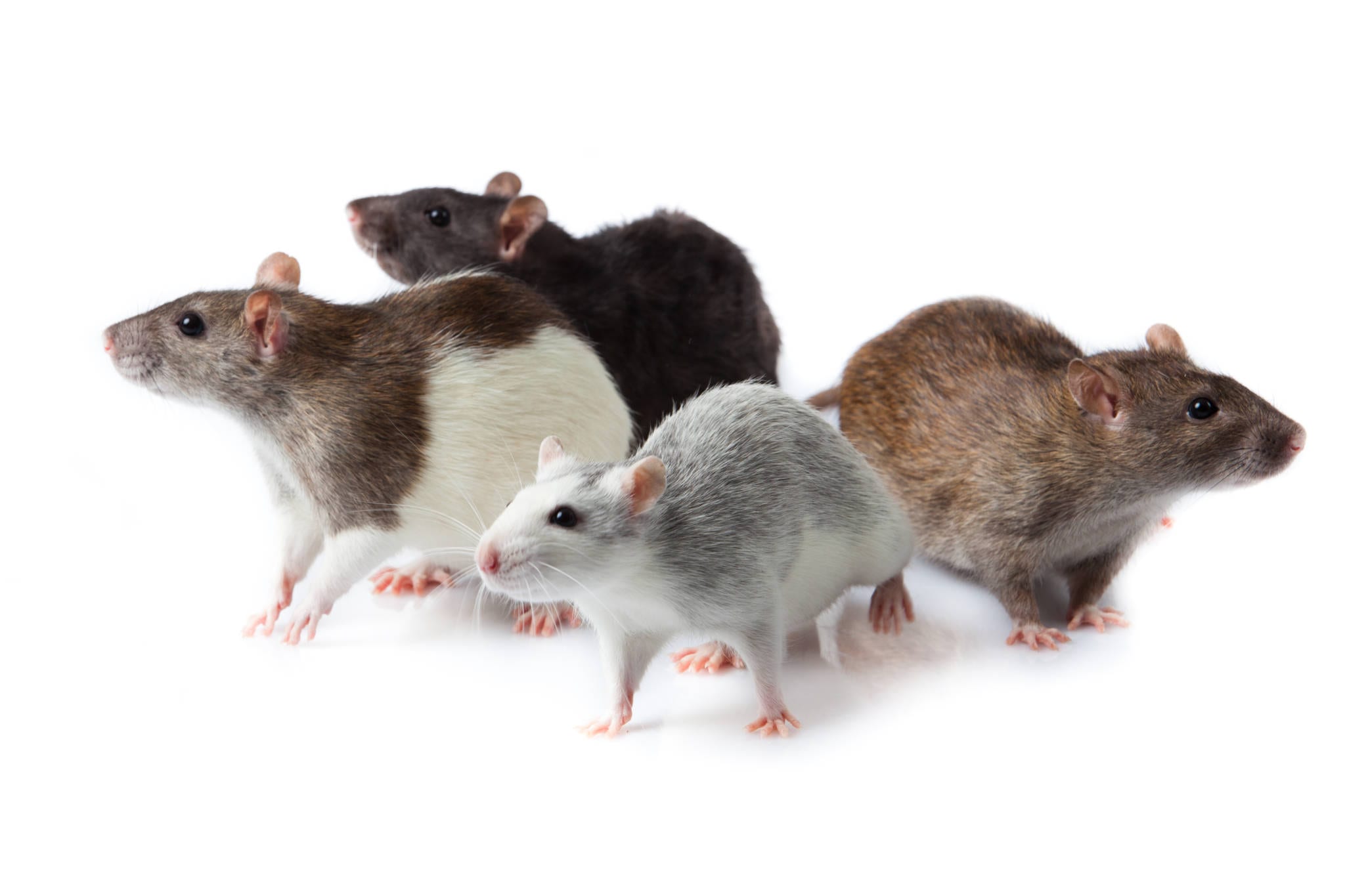 ---
Rat Control
Rats are notorious for the damage they cause to the property and the diseases they spread. Contact us for the best rat control services in Richmond, BC, and we'll come take care of the rats running around in your backyard, chewing on the engine wires of your vehicles, or infesting your attic, crawl space, or the living area of your house or workplace.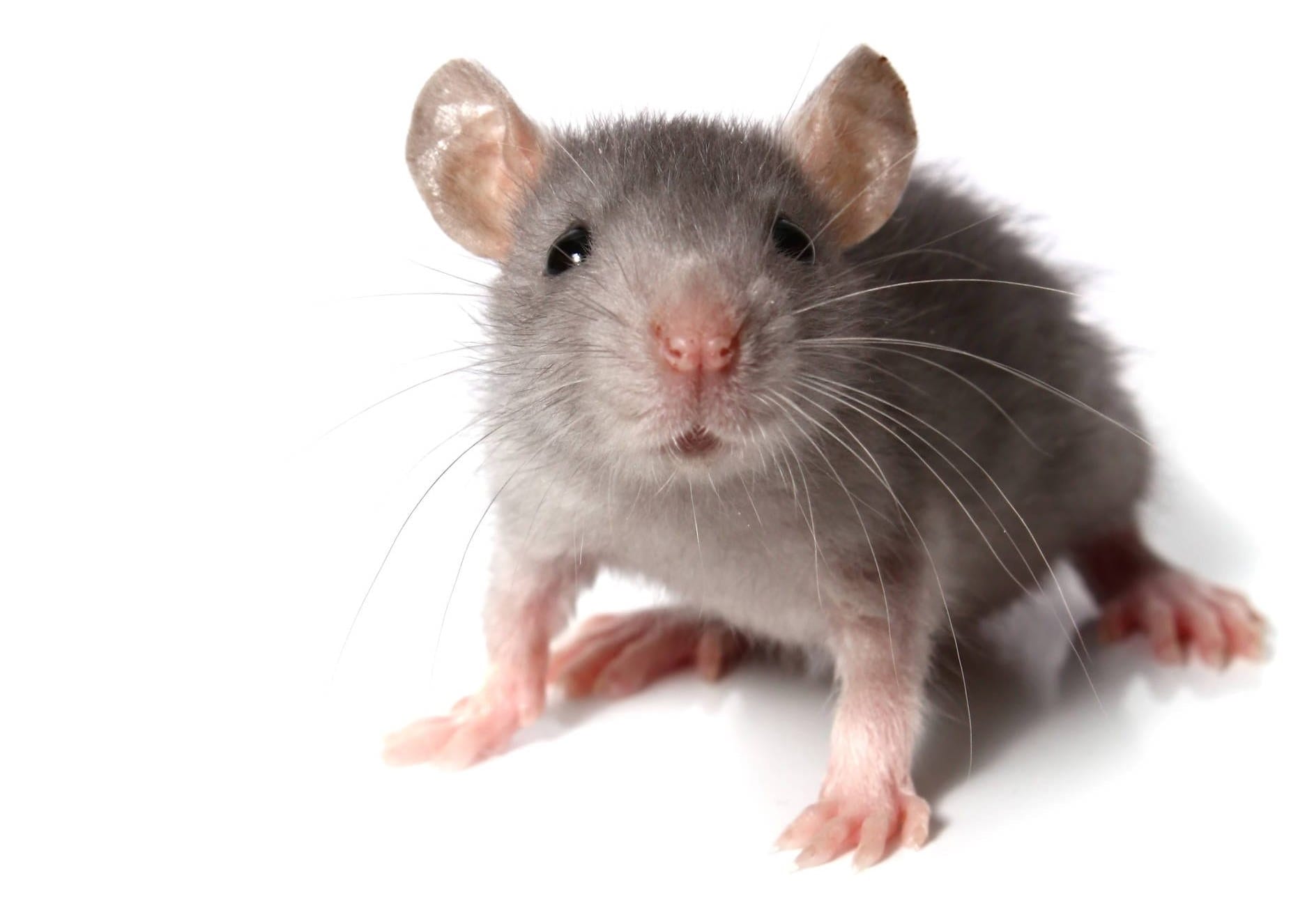 ---
Mice Control
Known for causing structural damage to a property, mice also carry germs with them. Their droppings, and germs they carry, can lead to the outbreak of an infection or disease in your home. Contact Total Pest Control to hire an experienced pest exterminator Richmond BC for a comprehensive mice control plan.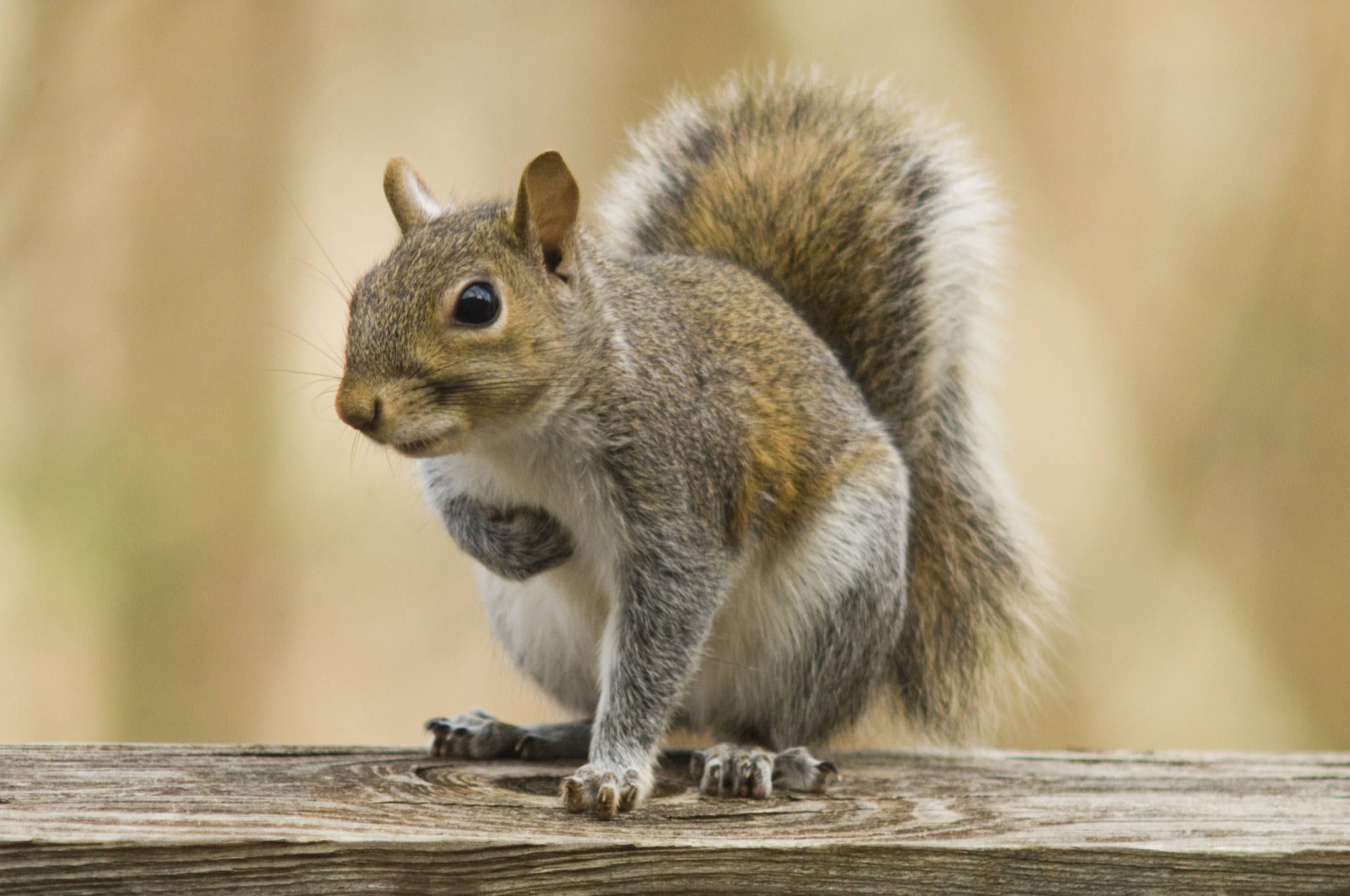 ---
Squirrel Control
Squirrels are often perceived as adorable creatures that run here and there in green areas. However, once they have made their way to your property, get ready to see damaged cables, insulation, etc. You can contact Total Pest Control to get an effective solution for dealing with this issue.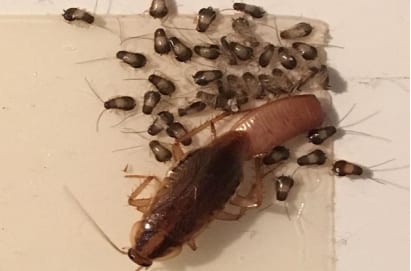 ---
Cockroaches Control
Many people hire pest exterminators as they are afraid of cockroaches. However, there are many other concerning reasons why you should get them out of your home. The presence of cockroaches in your home can become a cause of the spread of different diseases and infections in your home. Call us now to get rid of them quickly and effectively.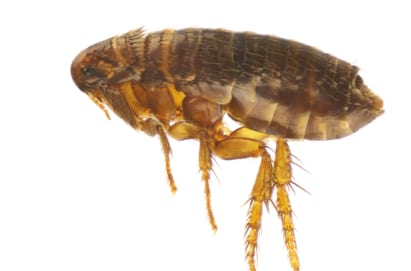 ---
Fleas Control
These are small wingless creatures. Their presence in your home can result in itching and redness on the skin. What's worse is that fleas pose risks for the health of your pets. Thus, it's important that you get rid of them at the earliest. Contact Total Pest Control now to make your house free of fleas.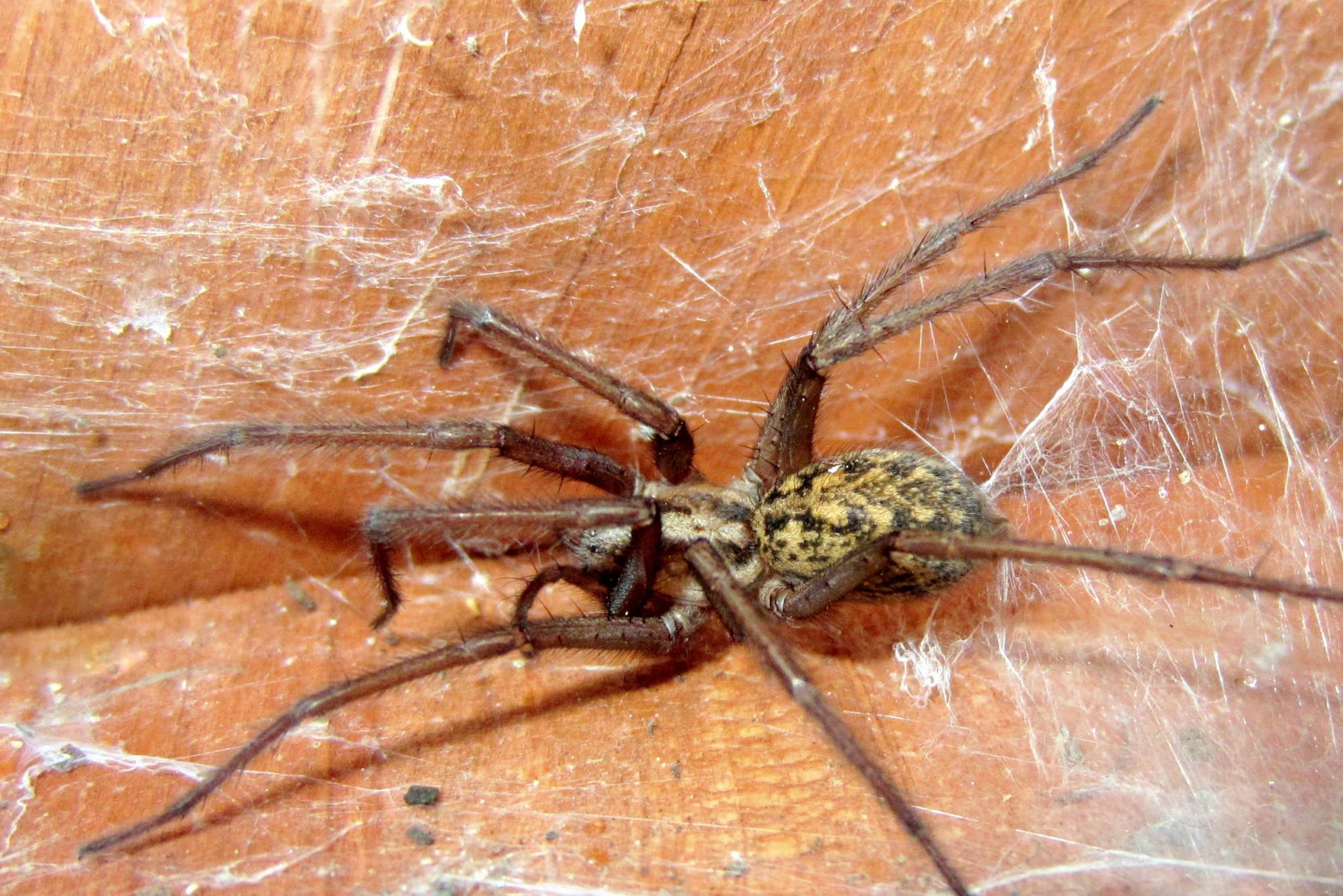 ---
Insects Control
Some insects are harmless, while others can become a cause of an outbreak of diseases in your home. Furthermore, they can contaminate food and spread to other parts of the home as well. Therefore, you should take quick action to get rid of them. Call us now if you frequently sight insects of different kinds on your property.
Why Choose Total Pest Control Limited?
✔

A Proper Plan for Different Types of Pest Infestations
Every type of pest infestation requires a different plan. Rats cannot be controlled the same way ants or spiders are. The same goes for wasps, mice and squirrels. Experts at Total Pest Control are completely aware of this fact. Thus, we go above and beyond the set standards and make comprehensive plans for different types of pest problems. So, if you're looking for the best pest control in Richmond BC for any type of pest, you can contact us with confidence.
✔

A Team of Experienced Individuals
Our team at Total Pest Control Ltd consists of highly experienced and professional individuals. Each member of our team is dedicated and committed to offering the best services.
✔

Latest Methodologies and Techniques
At Total Pest Control, we do not rely on old-age techniques for pest control and extermination. Instead, we use state of the art technology & integrated pest solutions to create formidable plans to deal with different types of pests. Also, our team has access to modern gears and equipment that they use for this purpose. Most of the tools and supplies that we use are eco-friendly, helping to promote a sustainable lifestyle.
✔

Easy on the Budget Services
Pest control services by Total Pest Control are easy on the budget, while the quality standard is high. This is one of the major reasons why you should trust us for the best pest control & extermination in Richmond BC.
✔

Free of Cost Estimate
The budget is the major issue why people are hesitant when contacting pest control services or a professional pest exterminator Richmond BC. However, you can get in touch with us without any hesitation or reservation as we should be able to offer free of cost estimates over the phone. This way, you will be able to know how much you will have to spend to get rid of pests from your home or office.
✔

Property Visit
Although we have standard rates for houses, it's sometimes hard to assess the problem at commercial properties over the phone. Total Pest Control also facilitates location visits for commercial properties in Richmond, BC. Simply contact us, and we will send over a team of experts at your doorsteps who will inspect the situation closely and come up with a comprehensive plan to deal with pests that have infested your property.
For more information or to book our services, feel free to get in touch with us at 604-349-6402 or [email protected].
Get A Free Estimate For Pest Extermination And Control:
We'll connect with you in 2 Hours.
Our pest control technicians will be at your home or business doorstep within a few hours for most jobs. With Total Pest Control Surrey, Say Goodbye to Pest Problems.
*(Free estimates over phone or email only. Physical inspection of the property not included)
our Pest Control score
We are leaders in the industry specializing in protection against common insects, including, wasps, bed bugs, ants, mice, fleas and many others.
Construction Pest Control
Commercial Insect Control
OUR AWARDS AND ACCREDITATIONS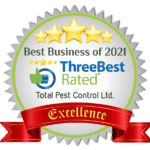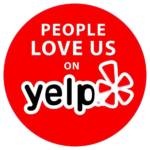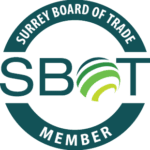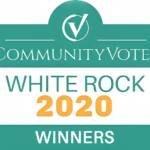 PESTS DON'T STAND A CHANCE… Call us
604-349-6402